Philosophy and Vision
Basic Stance
For more than 50 years, our company has been developing steel balls, emerging as one of the primary innovators in the field. While our main emphasis has been on steel balls, we are esteemed for our ability to process any material into a sphere.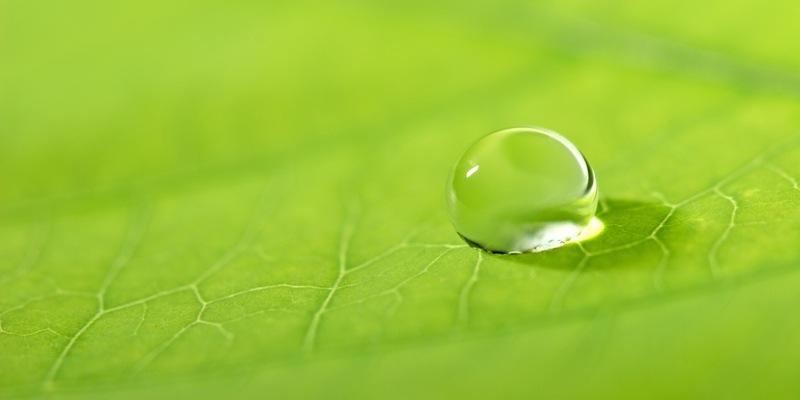 "We want to create the beautiful spherical form
out of any material just like a water drop rolling off
of a lotus leaf in nature."
We believe that to achieve new possibilities, we must constantly challenge old limitations. Through this, we are leading the way into the future.
Infinite possibilities are produced from a single sphere
Corporate Philosophy
It is based on sphere manufacture.
Sato Tekkou offers only the most excellent products and service. All of our customers are important to us, and we respond to every request with dedication and integrity.
Technology is created through change, and we facilitate that change through high-tech research and development.
We are aware of our social responsibility and we aim to improve society by using environmentally friendly research and manufacturing methods.
Ethics are very important to us, and we always aim to maintain an aura of trustworthiness.
At Sato Tekkou Co., Ltd, our employees are our family. We cherish their contributions and strive to maintain a friendly climate at all times.
We contribute to the development of the social economic reform of Japan and international society through the progression of our products. We use sophisticated techniques and bring our products to life by using only the highest quality materials.
In our vision of the world, every member of a company is important.
Enterprise Vision

Growth / development of Sato Tekkou
At Sato Tekkou, we use the strength of our own network, promoting a business strategy that includes Japanese and overseas companies. Working together with other organizations across the globe, we have seen the steady growth and development of not only our own assets, but also those of our business partners.


Reform to a true global company
All over the world, a new industrial revolution is brewing, and it is necessary for the organization of companies everywhere to change. The future lies with those companies who restructure themselves to fit into the global economy. Through the global marketplace, product quality can be maintained while lowering end costs, without any reduction of service.


Strengthen business constituion to be competitive
Starting with the reinforcement of our information network, every division helps us grow and mature. This symbiosis is what makes us a quality business entity, one that will lead the way into the future, well above our international competition.


Development of new business and original products
With a focus on important issues, such as information and communication, new materials, energy preservation and originality, we provide superior earning power by enabling the development of new products.